SaGa games simply simply take dangers and test out various approaches to RPG design (with varying examples of success).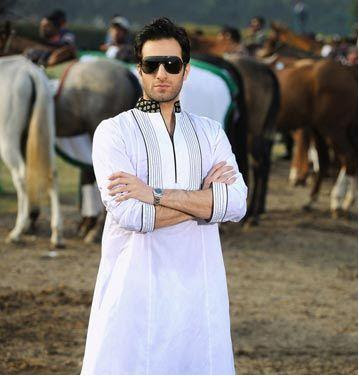 Scarlet Grace is among the franchise's most readily useful entries, with an engaging gameplay loop plus a battle system that is incredible. It comes down along with its share of flaws, nevertheless the better elements narrowly winnings away throughout the unsavory aspects.
Scarlet Grace doesn't follow a typical rpg framework, as it does not have dungeons and explorable towns. Instead, a storybook-like map displays landmarks like mines, castles, and forests. When you click on these locations, you will be either tossed in to a battle or a dialogue sequence that is brief. The map quickly turns into interesting little puzzles while it sounds like a boring way to introduce the world. Outside of going to specific locales through the primary tale course, other places in the map start various quests that will affect the storyline. Within one, I experienced to find out steps to make a volcano erupt.